Need some professional
dental Help?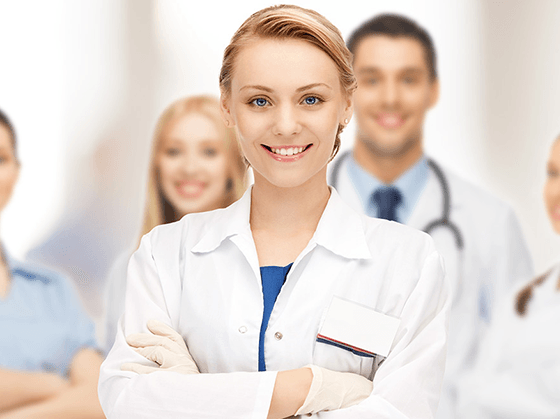 Our dental clinic has been founded in 2016. The founder is an honorable alumni of NYC's Columbia medical school – Mark Hoffmann, MD.
We know that a healthy mouth – especially the teeth, lips and tongue – is essential for speech and affects our ability to taste, chew, and digest foods. We also know that poor oral health – such as chronic inflammation from gum disease – has been associated with heart disease, blockages, and strokes.
What People Think
About Us
Forget about dental problems!
Rely on our team and enjoy your smile!